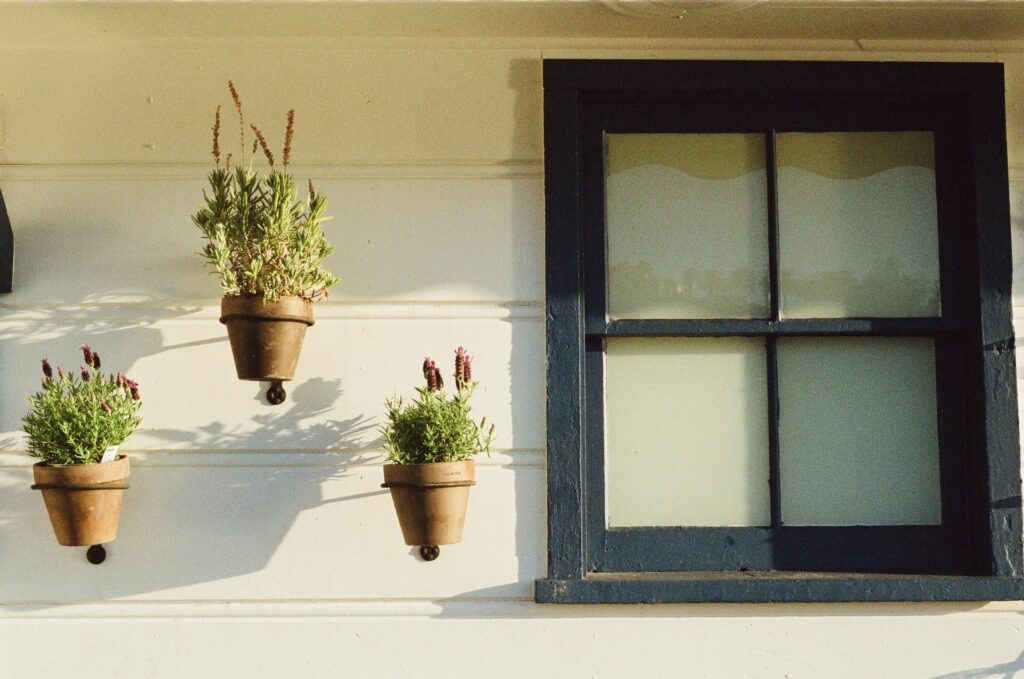 Space-Saving and Planet-Saving
According to gardendesign.com, 2020 is about making the most of what you have and creating spaces that are good for you. For example, vertical gardening: hanging plants from ceiling hooks, using propagation stations as wall or window art, establishing wall planters full of herbs in your kitchen, etc.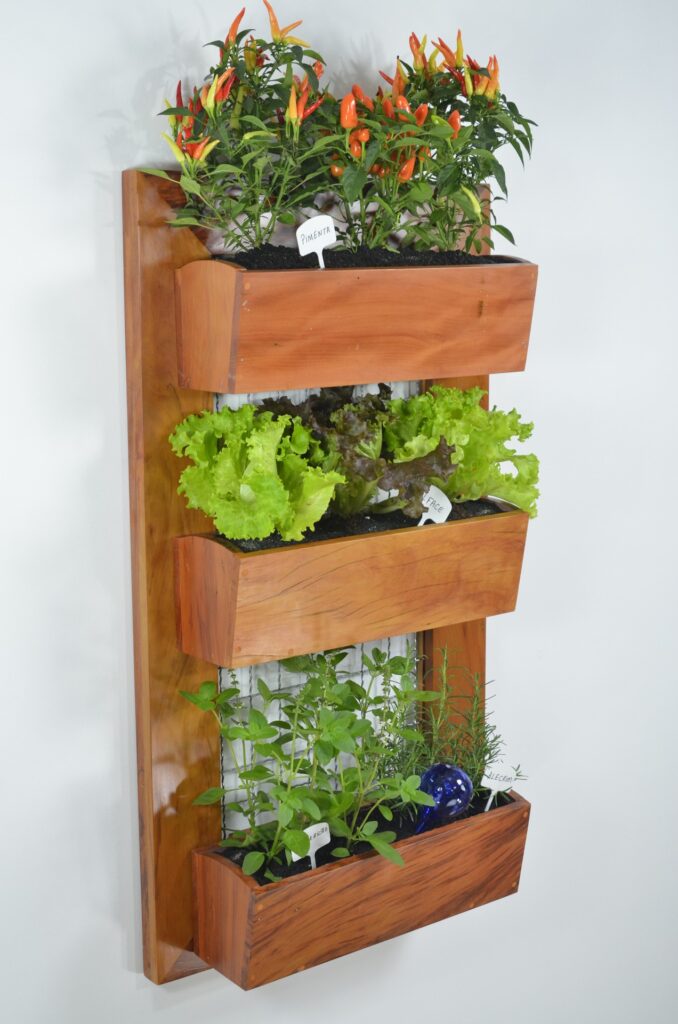 These ideas can make houseplants something that anyone can have regardless of space at home. Not only is it a space saver, but it's a twist on home décor. It can make for a beautiful focal point, a delightful accent, or a way to draw the eye toward certain pieces or areas of your home. 2020 is all about experimenting with alternative displays for your plants.
Other trends that Garden Design sees for 2020 include the increased use of technology through grow lights, self-watering pots, and even pots that react and alert you to unsavory plant conditions, like not enough water or light.
Garden Design also anticipates earth-saving trends like composting, repurposing, and focusing on plants with multiple purposes like being able be eaten or used otherwise. And for me, I've seen a move toward choosing plants that are environmentally conscience, for example, plants that help bees and butterflies.
It really is a comforting feeling to see such a positive trend toward plants and our earth for this year.
Striking Foliage
Experts also see a move toward interesting foliage. Low maintenance plants are always appealing, but more and more varieties are becoming available that are colorful and exotic looking. In fact, we started off our year shipping our 6" Assorted Foliage varieties to test this trend.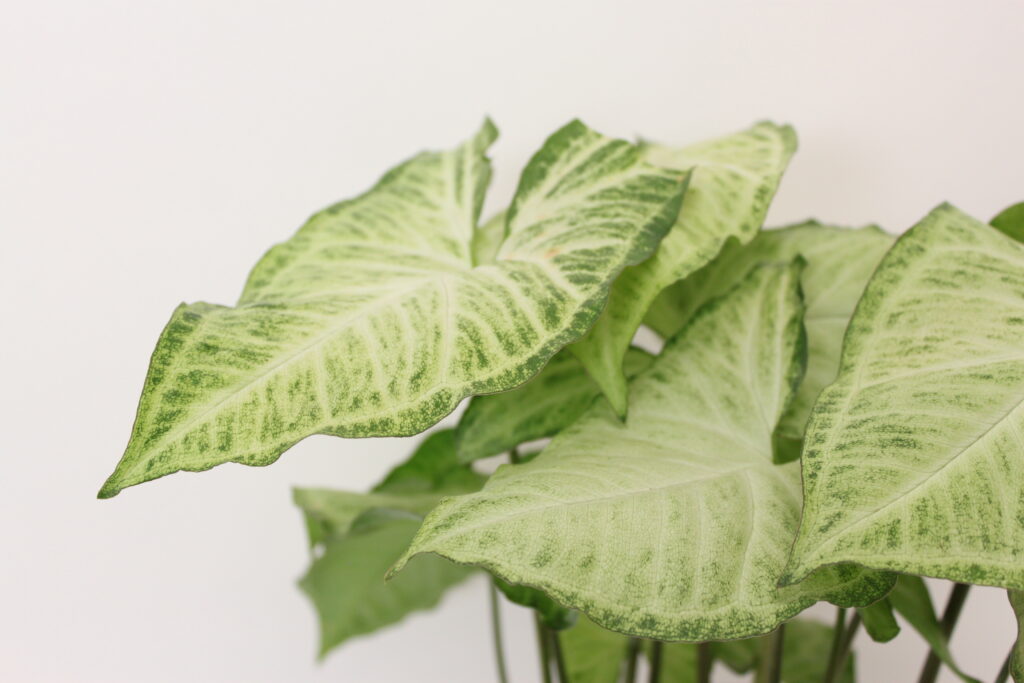 Yahoo lifestyle noted that "colorful, attractive foliage" came out as a top factor when choosing a new plant, according to a survey of 10,000 plant owners. As you can imagine, this has allowed the succulent trend to be carried over into 2020, especially as we see new and interesting succulent varieties in stores.
The Yahoo article goes further to say that not only are houseplants like these being sought after, but they are now used as focal points in home décor, rather than something that sort of blends into the background. This is setting off a trend of more minimalist shelving and display, as to not distract from the striking beauty of the plants.
Pantone Color of the Year: Classic Blue
I actually wasn't surprised by this year's choice! It felt like the natural option in a world that is in constant change, with increased technology and fast-paced lifestyles. People are craving the classics — something comforting, trustworthy and serene.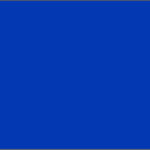 Pantone describes this color as "non-aggressive" and "easily relatable" and explains that these traits cause people to gravitate toward the color. It's a universal favorite: dependable, foundational and yet, "encourages us to look beyond the obvious to expand our thinking."
Using classic blue in plant pots and other display items can make your home a calm and pensive area, allowing you to step back from your busy life and feel grounded and optimistic about tomorrow.
New Year, New Plants: Trends for 2020