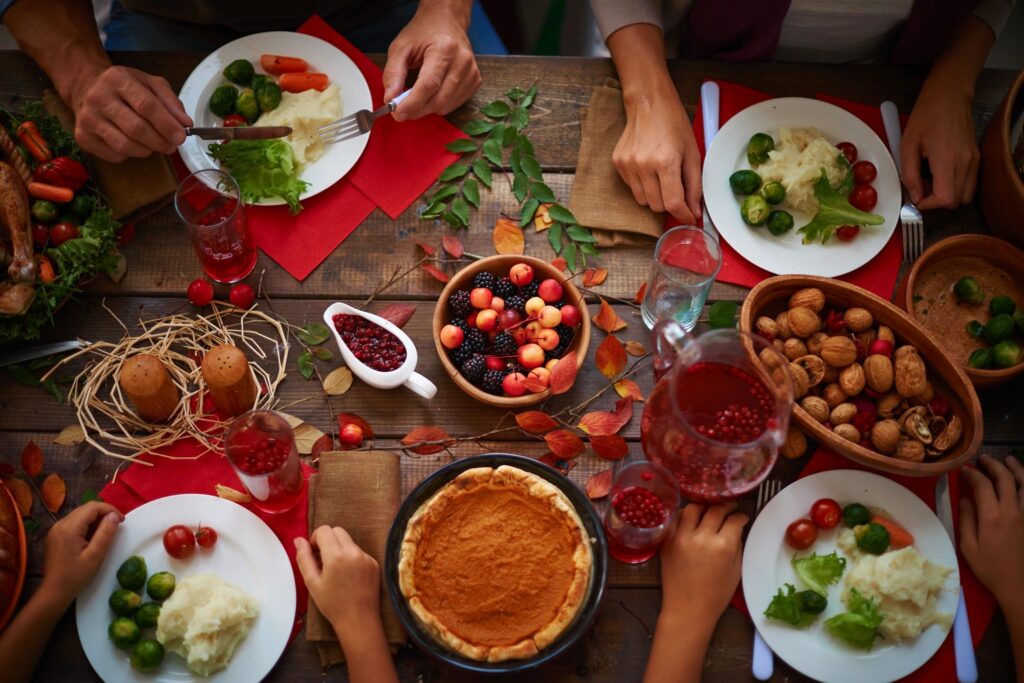 The Holiday season is always much anticipated but it seems this year it is even more so. So if you're eager to deck the halls and spread the joy, you're not alone, and we have some tips for you!
At the table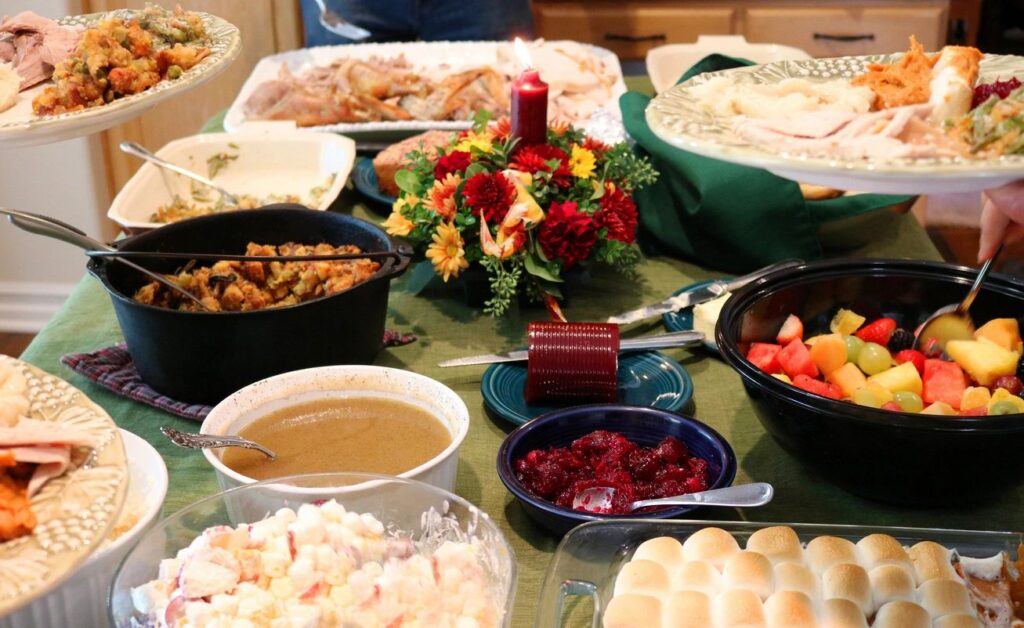 Plates, napkins, silverware and gorgeous meals make for a festive table, but consider adding plants and dramatic flowers as the finishing touches for your holiday table. Perhaps a tall Paperwhite in glass or one of our bold Calla Lilies at the center for an elegant look or a row of shorter, colorful plants, lined single file down the length of the table (try this with our Christmas Kalanchoe in glitter kraft pot covers or our frosty ferns with holiday mylars and picks).
In the windows
For those sunnier locations, I recommend our Potted Amaryllis. Amaryllis bulbs love to be watered and showered with light and the brighter the area, the larger the blooms, according to Miracle Gro's website. The flowers are long-lasting and attention grabbing, so place them somewhere you want to draw the eyes of your guests.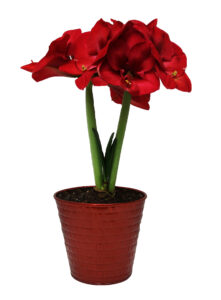 In the guest room
Guest rooms should be practical, cozy and all-around welcoming to any guest that visits your home. Intentionally including plants in your guest-room design plan is just another way to give an inviting feel and show that this room isn't just dusted off for when the in-laws are in town, but that it's a valued and cared for room year-round. Zygo Cactus in pots and baskets, are a well-loved favorite and prefer medium water and medium light, so they are perfectly low maintenance and at the same very high interest! Place a 4" pot on the night stand or hang a 8″ basket from the ceiling for guests to admire when lounging on the bed.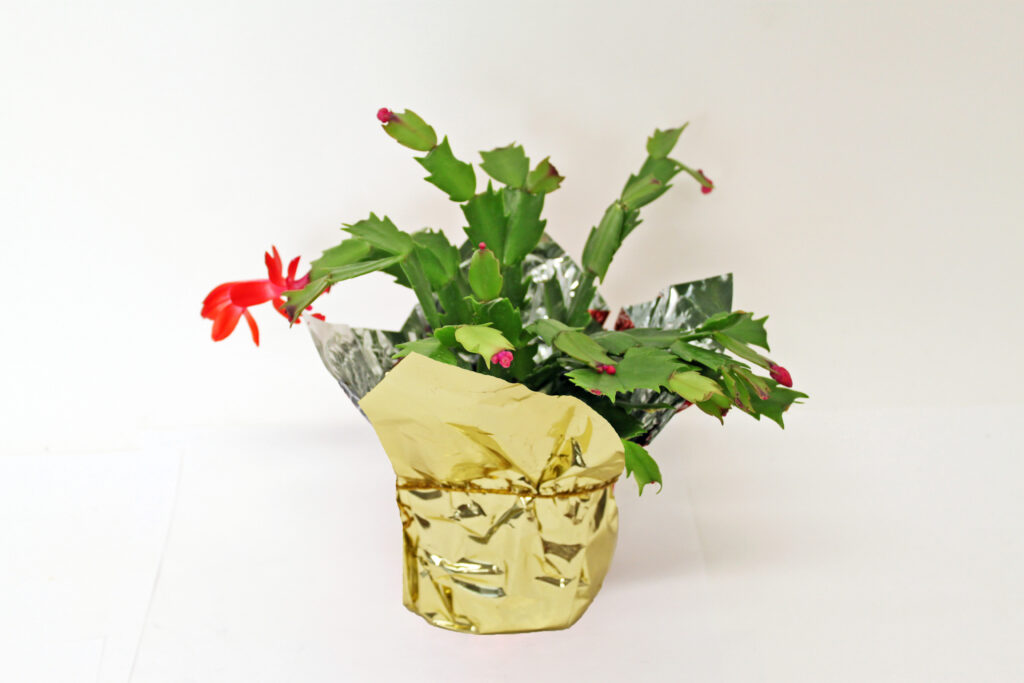 In all the nooks and crannies
Of course, our holiday-lineup provides for great gifts for all plant lovers alike, but we know (and hope!) our customers are planning to hold onto some of these plants for themselves, too. We carefully choose our varieties and our hardgoods in order to spread cheer and peace during the holiday season. So for whichever area in your home that needs a festive pick-me-up, we have a plant for that! So happy decorating! And to all our readers, we wish you a safe and joyful season from all of us at Consolidated Nurseries!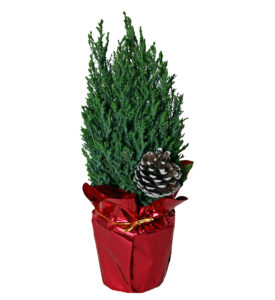 Dress up your home for the holidays, naturally!