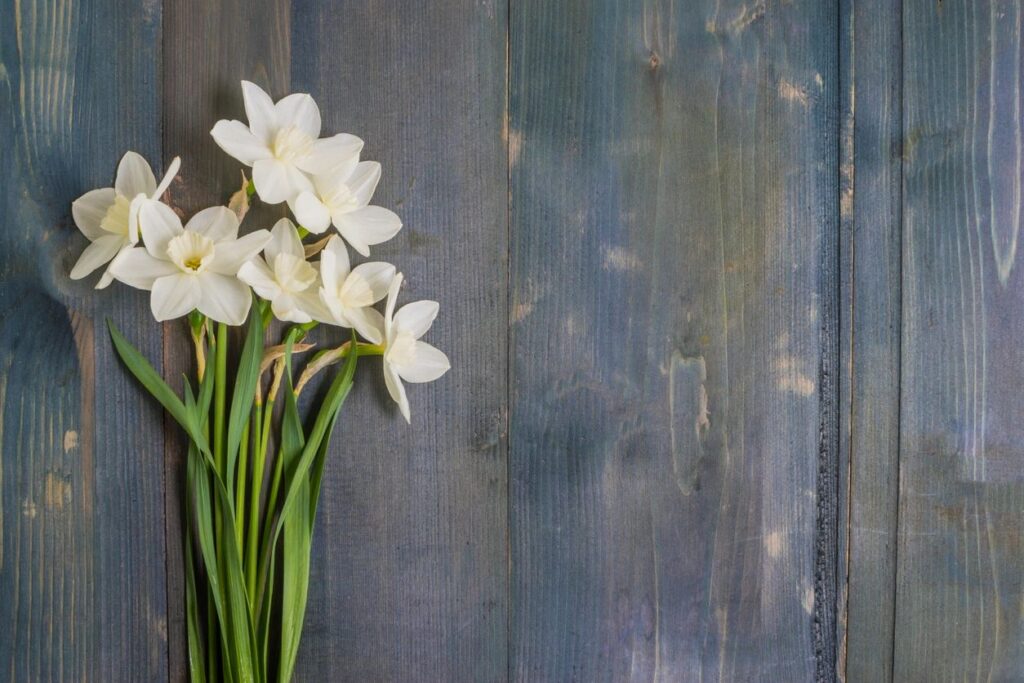 Mother's Day is meant to show moms just how much they are appreciated. Although, one day can't possibly be enough to make up for all the care, sacrifice and patience it takes to be a mom. That is why plants and flowers are the perfect gifts for Mother's Day. They are living things that also need the kind of care moms are known for. So for this post, we are going to focus on care tips for some of our best-loved Mother's Day products, so you can not only give Mom a great gift, but help her care for it so she can cherish it long after the holiday.
Calla Lily in Watering Can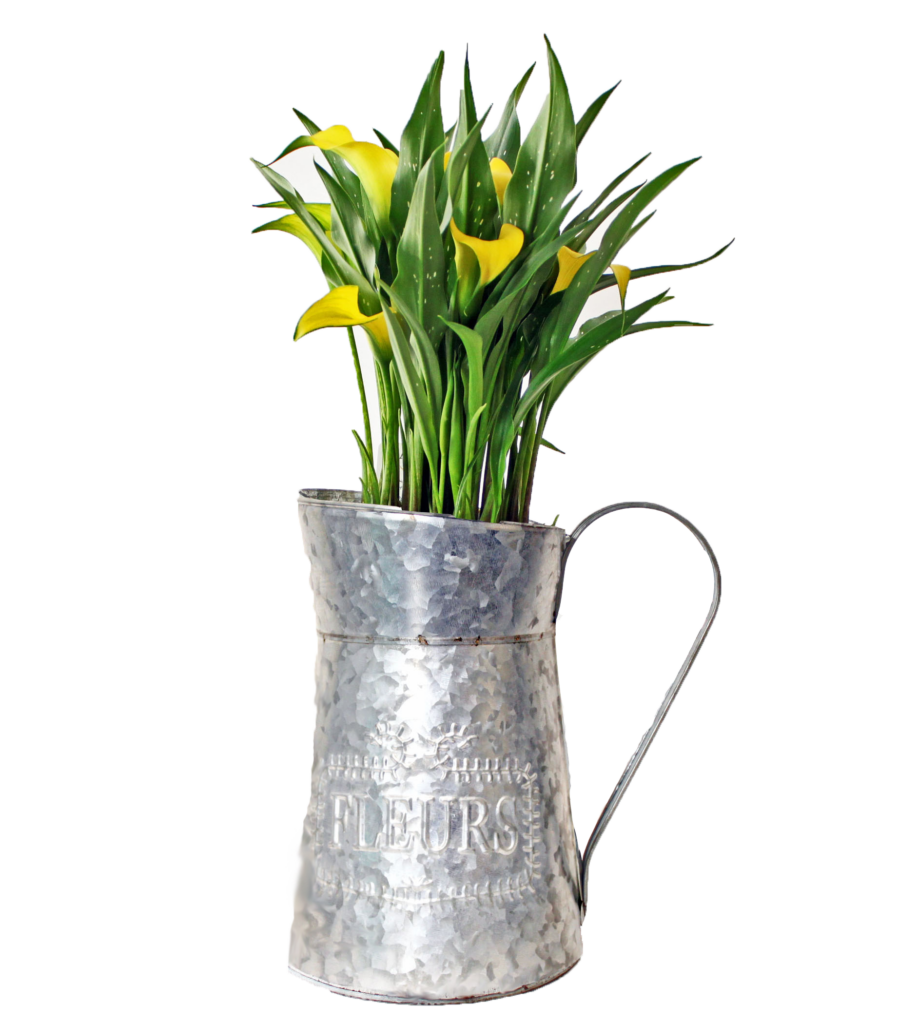 Back for a second year, these Calla Lilies come in assorted colors and are plopped inside adorable garden watering cans. With a distressed galvanized finish, these cans fit in any decor, especially for Moms with rustic and farmhouse tastes.
Care is easy; Callas require moderate watering and do best in a bright location. An ideal set-up would be within a few feet of a window, and a drink of water a couple times a week to keep the soil damp. Whenever a flower dies, cut the stem at soil level to encourage new shoots.
When the plant loses its flowers, it's likely going into dormancy and will require less water until it is ready to bloom again.
Love Lily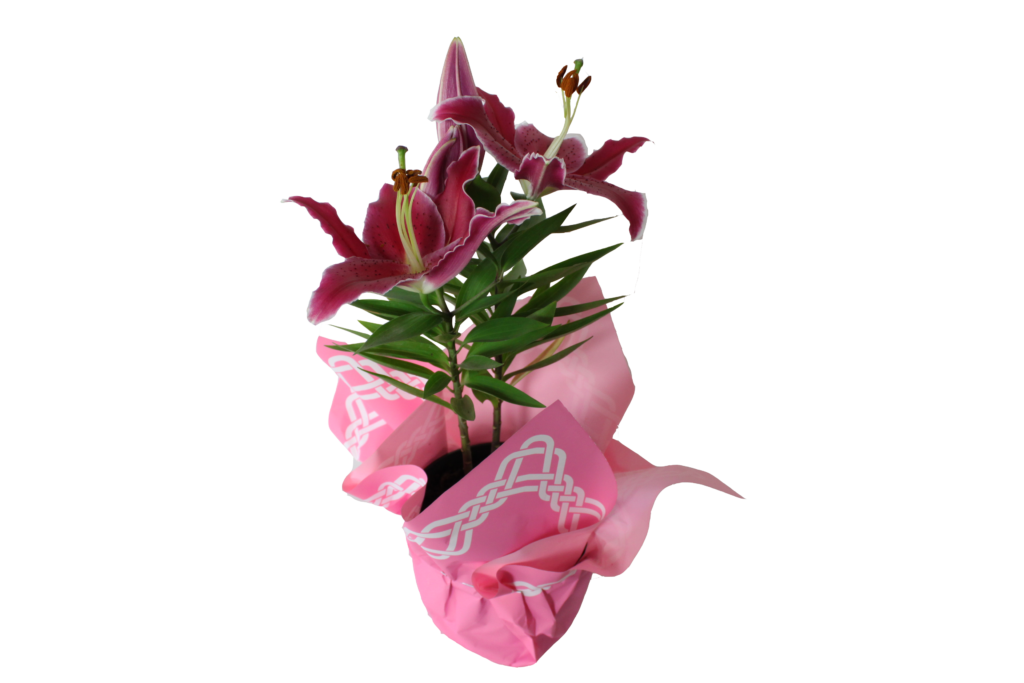 This one is for all the moms that love the sweet fragrance of lilies. Love Lilies are compact plant with brilliant large blooms of pink flowers with ruffled white edges.
Because of their impressive blooms, Love Lilies require full fun or bright light and a good amount of water. Making sure the soil is semi-moist, but not soggy, is the goal.
Lilies transplanted outside after the blooms die off may come back next year. Be sure to check your climate zone first to make sure the plant is well-suited for that environment.
Pothos Hanging Baskets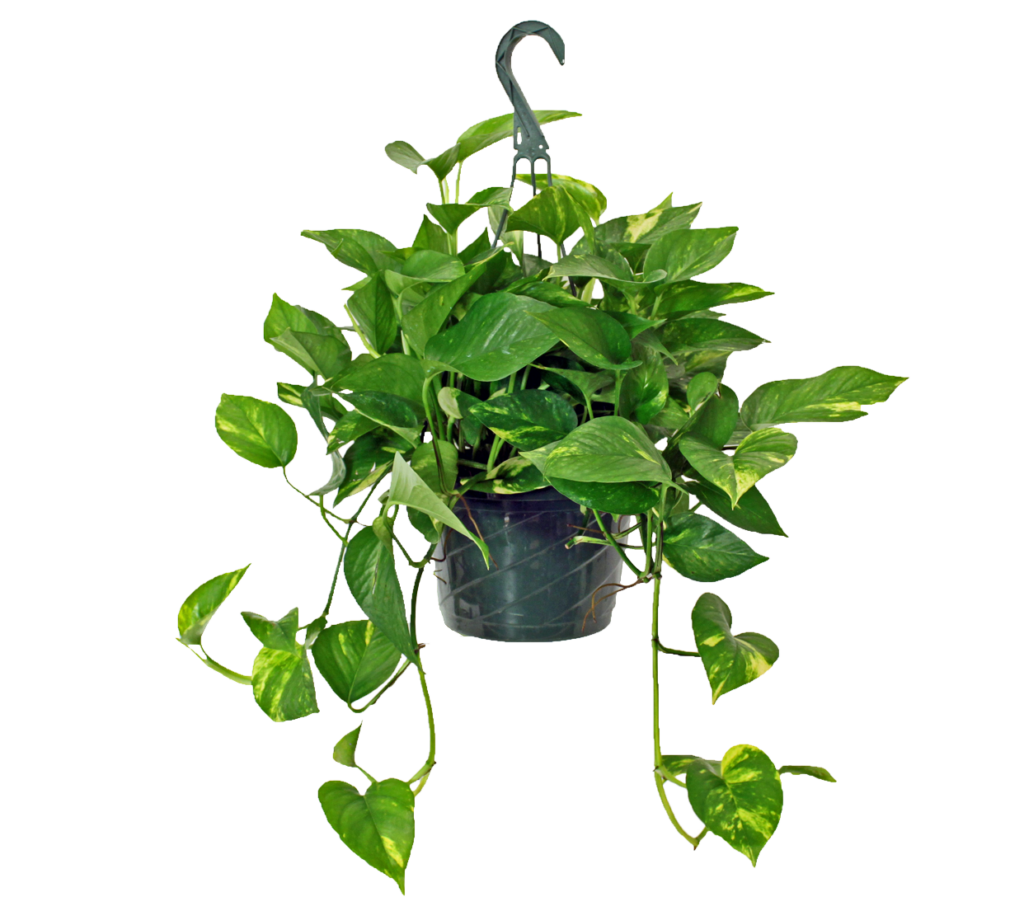 Plant Care is not for everyone! If your mom loves plants but prefers not to have another thing on her to-do list, consider a beautiful, cascading Pothos Hanging Basket. We offer several varieties of Pothos, some with striking neon green leaves and others with marbled or variegated foliage.
All varieties, however, require the same care: leave it alone and remember to water it sometimes!
Of course Pothos has preferences (bright, indirect light and a thorough watering between drying out some), but it's a very easy-going plant that will tolerate most of what its owners might put it through.
Consolidated Nurseries ships its largest volume of product for the year for Mother's Day. We want to ensure customers have a wide variety of options so that they can find the perfect fit for mothers on their special day. We hope you enjoy!
Taking Care on Mother's Day