Love is in the air. Let's purify that air with some houseplants!
But really, Consolidated Nurseries has a whole stock of products hitting stores. Though, I'm only going to focus on a few of my favorites in this post: our classic Cut Tulips, our new Mini Calandiva, our beautifully colored Calla Lilies, and our eye-catching Braided Azalea.
Cut Tulips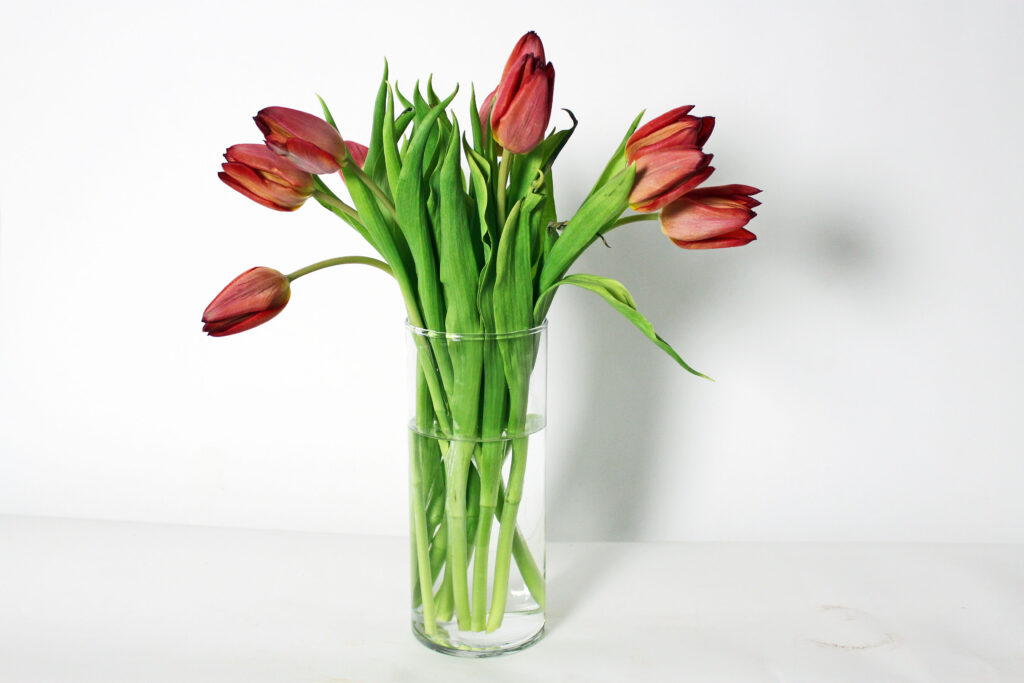 We offer a 10-Stem as well as a 15-Stem bouquet, decorated with holiday flair. I love tulips because they are an elegant alternative to the usual rose bouquet. Tulips are simple, non-showy, and they symbolize comfort and warmth, according to proflowers.com. Giving a bouquet of these is a great gesture to tell someone they bring you happiness and security, whether in love or in friendship.
Mini Calandiva
This year we have a new product: Mini Calandiva! Nestled sweetly in modern-style pots, this product is a great gift option for partners, friends, coworkers or even children. It is a compact, low-maintenance gift that says, "thank you for being you."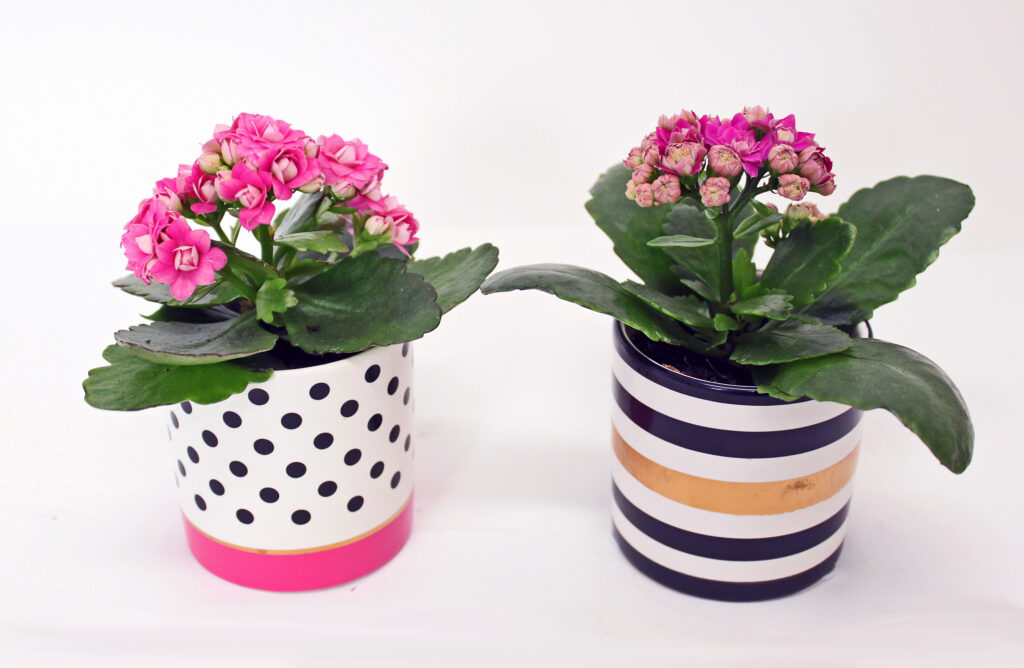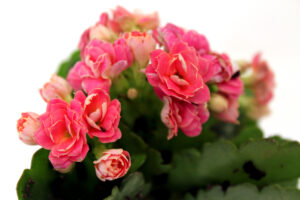 Calla Lilies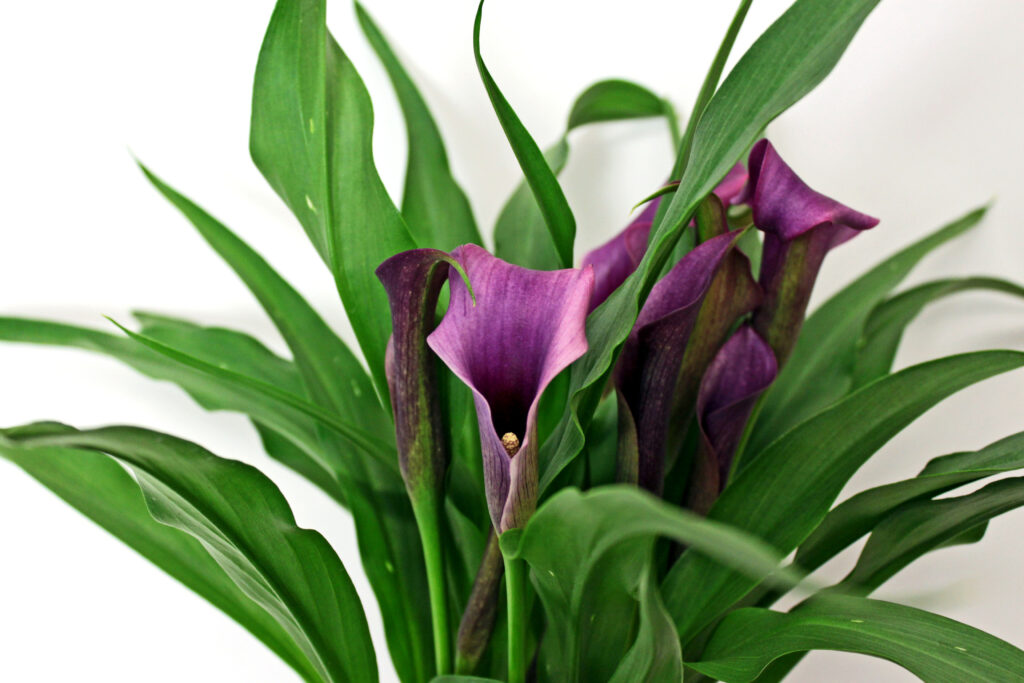 Coming in 4-inch and 6-inch pots, we yet again have our beautiful Calla Lilies in stock. Last year I just loved the one with the deep red flowers, but this year I'm leaning toward this semi-transparent purple. This soft hue gives off a sense of calm tranquility, something I'm sure lots of our loved ones could appreciate.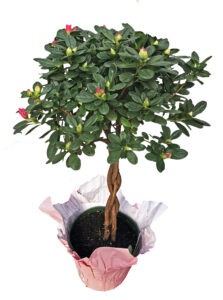 Braided Azalea Tree
This one is a customer favorite and for good reason! This product features an intricately braided trunk leading up to a large burst of foliage and delightful blooms. According to BloomIQ, Azaleas symbolize fragility and passion, with red flowers specifically symbolizing love and romance. We have reds, pinks, and purples in our trees this year.
When the blooms have finished, you can even transplant the tree outdoors for hopes it will rebloom.
Whether you choose one of these featured items or one of our other products, we hope you enjoy using the holiday to stock up on some new, interesting houseplants for your friends and family, and maybe a few for yourself, too.
Valentine's Day: Featured Products